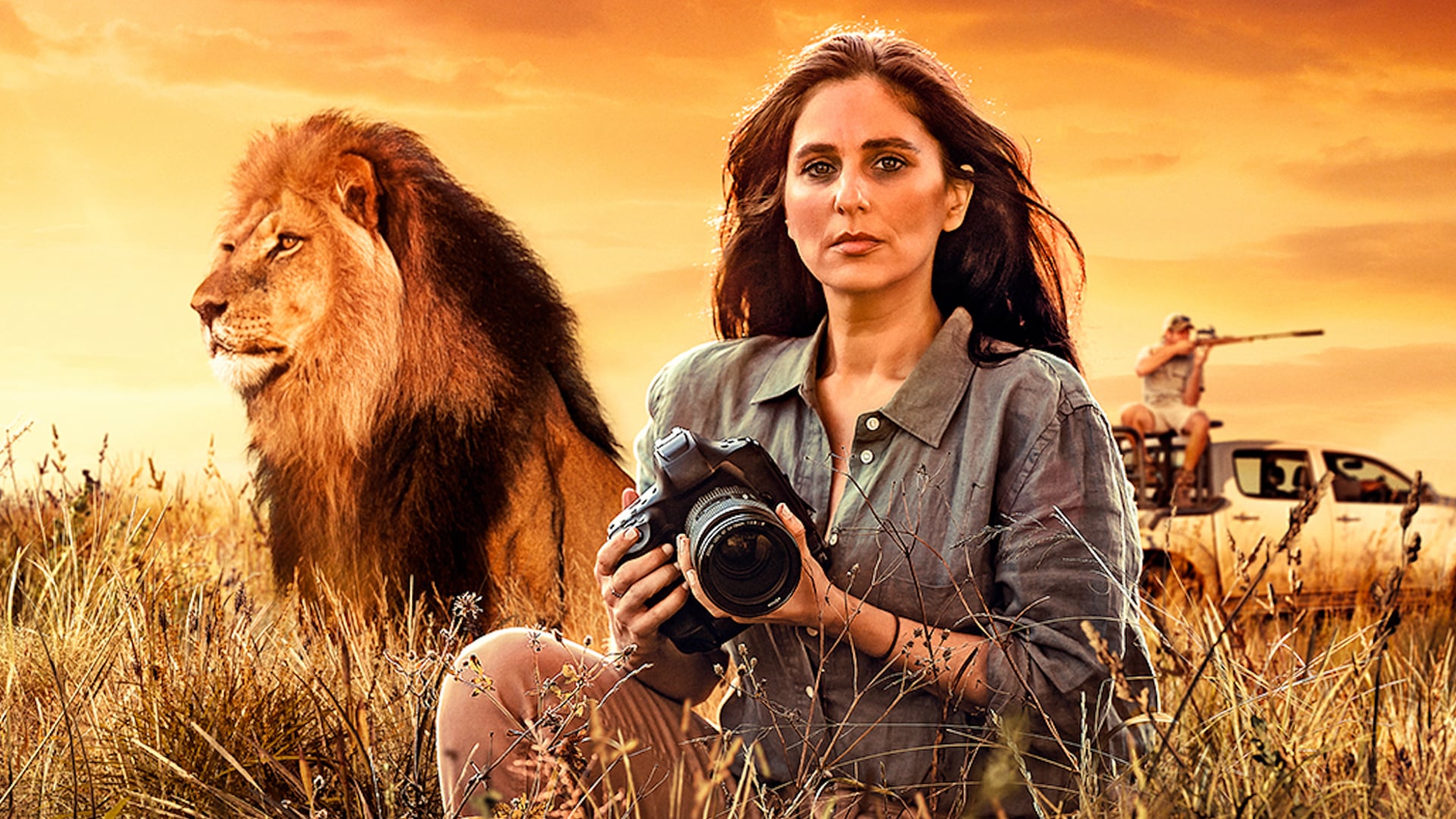 Lion Spy Available in the UK on August 1st and Australia.
Rogue grew up across the road from a wild animal sanctuary in Africa making up crazy stories. She was first mentored under episodic director Bobby Roth (Prison Break, Lost, Criminal Minds) and then had the pleasure of receiving guidance from Australian academy award winning producer Grant Hill (The Matrix Trilogy, Titanic).
Rogue is one of a handful of diverse, female identifying directors - coming from African and European heritage - who has been in demand to direct NFL commercials, in the USA, in addition to commercials for brands such as Jack Daniels, Burt's Bees, Meow Mix and more. If that is not enough she was an executive producer/director on a two hour unscripted NBC special and for popular unscripted shows such as Dr. Phil, 90 Day Fiance, Mary, Mary - working for Entertainment One, Paramount Studios, Sharp Entertainment, BET and more.
She received a great deal of press for being the first director to write and direct a short Virtual Reality piece that turned Emmy winning A list actor Jon Hamm into a real Hologram – the specialized piece was exclusively screened at Sundance.
She recently released her feature documentary "LION SPY" to critical acclaim across Australia & New Zealand. She went undercover in AFRICA to expose the wild antics that take place - that have forced the lion to the brink of extinction and in the process almost lost her life. It will be released internationally in 2022. It is a thriller esq documentary that explores the imminent extinction of the wild lion. (Check out the Press page for more information). WHO WEEKLY Nominated her as WOMEN WHO INSPIRE - who her courageous endevor.
In the same year she released her feature narrative film "Love In Bloom" which not only shows off her romantic and comedic side – but really highlights her versatility as a director. Love In Bloom will release in 2022 on the Cable North American Channel GAC.
Rogue is grateful for being able to explore a film that allowed her to focus so heavily on delicate and refined visual aesthetics brought to life through detailed wardrobe, art design and careful camera placement. She is especially proud that she managed to get a rescued baby Joey (Kangaroo) to be involved in the film. Love In Bloom will be released across Australia and the USA in 2022.
​
*** ROGUE IS A REGULAR GUEST ON ABC QUEENSLAND ON SUNDAY AFTERNOONS - she talks about the film and tv industry.
Feature Films Directed by Rogue Rubin
Available August 1st UK - Sky Store, Amazon, iTunes and Australia on the same platforms.
Available on Great American Family Cable TV August 27